Winter Fedyk
Your Liberal Candidate For
Regina–Lewvan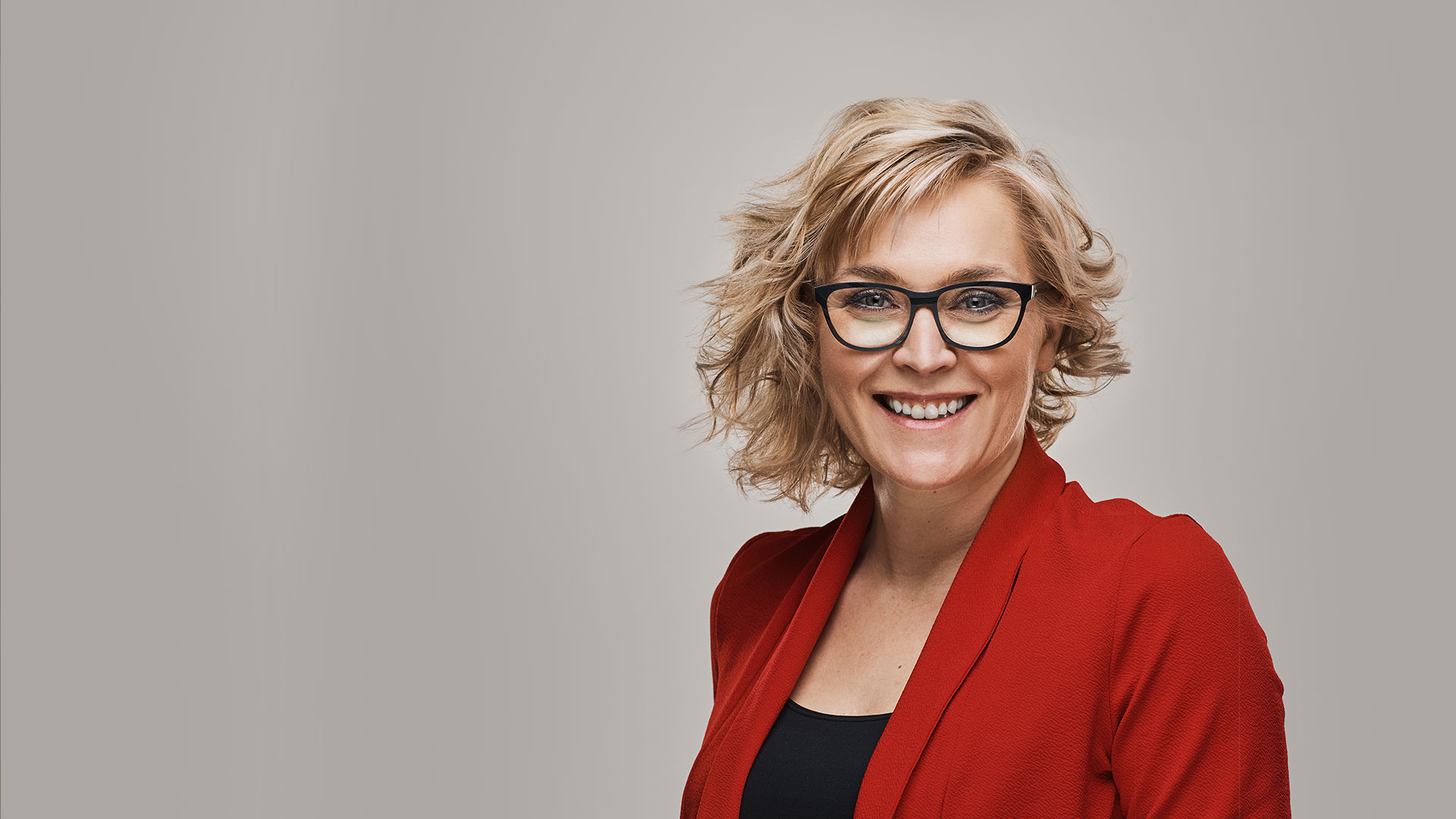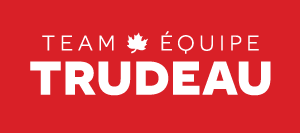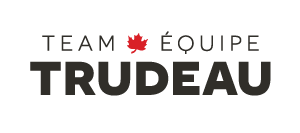 Winter Fedyk, working hard for you in

Regina–Lewvan
Winter Fedyk is a dedicated community leader with deep roots in Regina-Lewvan, where she grew up and where her and her husband are now raising their family.
As a public servant, she has served the people of Canada and Saskatchewan for twenty years, most recently as an Executive Director with the Social Services Ministry. Through her work, Winter witnessed first hand the effect that programs such as the Canada Child Benefit could have for women and families. Inspired by Justin Trudeau's commitment to making life more affordable, she decided to run as a candidate to continue this important work.
Winter graduated from Martin Collegiate before heading off to study English at the University of Regina. She later received her Master of Public Administration from Queen's University before moving back to Regina. She now lives in the Cathedral community where she has served on the Board of both the local community association and the Cathedral Village Arts Festival planning committee. Winter has also volunteered with organizations that provide programs and services for people with intellectual disabilities, and her family was paired with a refugee family from Afghanistan through the Regina Open Door Society's community mentorship program.
Winter received the Institute of Public Administration of Canada's national award for Social Leadership. She is committed to continuing this focus in her work as Member of Parliament for Regina-Lewvan and will be a strong voice for the community in Ottawa.
Donate to Winter's Campaign